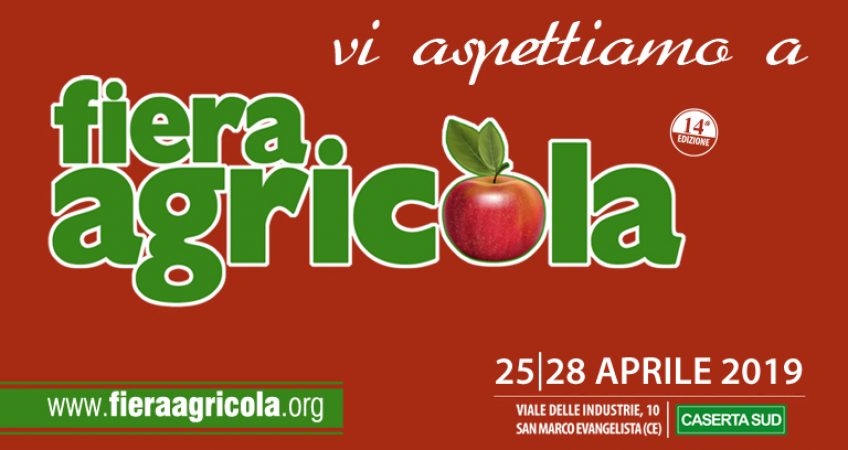 From 25 to 28 April 2019 Logimat will be among the exhibitors of the Fiera Agricola, one of the most renowned exhibitions in the South of Italy. Now, in its fourteenth edition, the Fiera Agricola aims at the enhancement of the territory, the quality of life, food and wine and agricultural products.
Among the various areas of competence of the event, particularly interesting is that of renewable energies, capable of generating new income and savings opportunities in the agricultural sector and beyond. And here Logimat comes into play with the revolutionary range of BYD forklift trucks with lithium iron phosphate battery: three work shifts without battery change, complete recharge in 60 minutes, no maintenance, no harmful emissions, no risk of explosion.
All this translates into energy efficiency, savings, safety and less environmental impact.
Logimat boasts prestigious clients in the field of agri-food industry and many of them have already discovered the advantages of BYD products for handling and storage of goods.
We look forward to seeing you from 25 to 28 April at the Fiera Agricola in San Marco Evangelista (CE), at Viale delle Industrie no. 10. Those who wish, can also view the Logimat fleet of used trucks for sale or for hire in our headquarters, just a few steps from the fair.