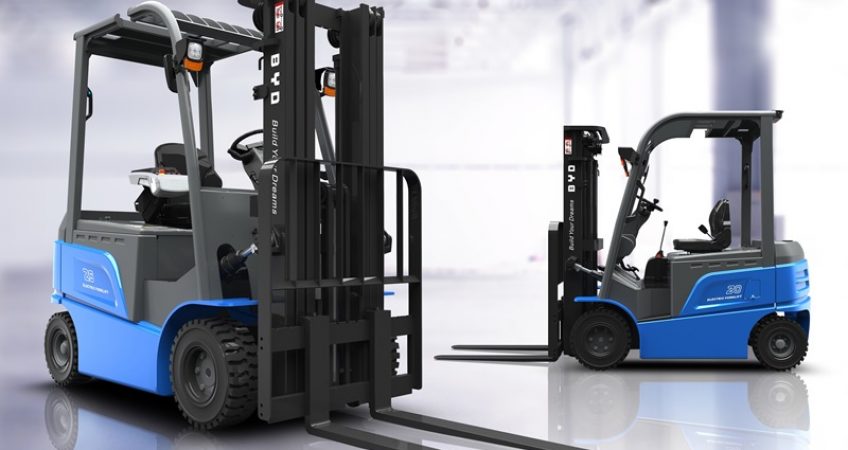 The trial of BYD forklifts, of which Logimat is exclusive importer, continues successfully. The list of customers who have already tested them with satisfaction has been joined by La Regina di San Marzano Srl, La Rinascita Srl, All Logistic Srl, La Doria SpA, CAD SpA, Newco Srl and others.
Success is soon explained: whatever your business, the revolutionary technology of lithium-iron-phosphate batteries will give you a series of essential advantages. Among these, our customers have greatly appreciated the possibility of performing three shifts of work with a single battery, full charging in just 60 minutes, the freedom to no longer have a room to charge the batteries or provide for their maintenance.
And let's not forget the ecological aspect: clean energy to be at the forefront without damaging the environment.
So, what are you waiting for to try BYD range forklifts? Ask us for a free trial!