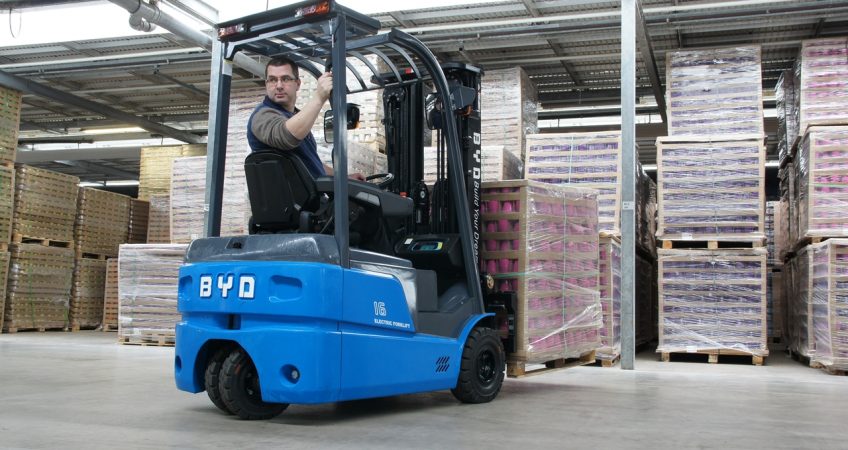 Free trials of BYD forklifts are already taking place at the factories of the main Logimat customers.
The following have already tested them successfully: Calispa SpA, Sica Srl, Petti SpA, Attianese SpA, Pastificio Garofalo SpA, Pastificio Amato Srl, Pastificio Di Martino SpA.
It is a unique opportunity to evaluate the many advantages that the revolutionary BYD technology, with the exclusive lithium-iron-phosphate battery, allows you to get for your business.
Savings, efficiency, lower environmental impact: these are just some of the reasons for choosing BYD forklifts and warehouse machines.
You can find all the details in the dedicated section of our site and, if you wish, you can ask us for a free trial at your factory. A chance not to be missed!