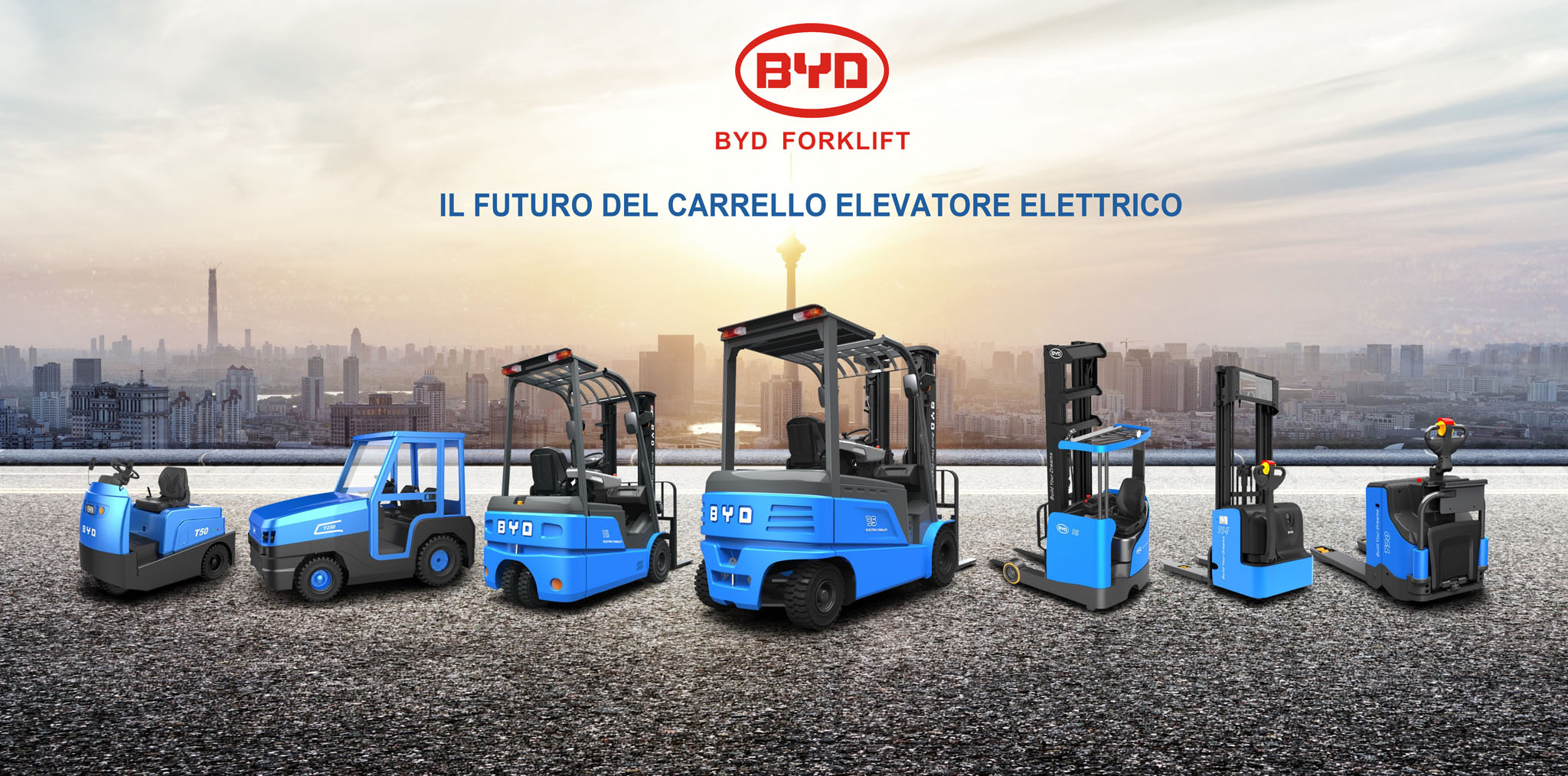 THE REAL REVOLUTION IN THE MATERIALS HANDLING
LOGIMAT is the exclusive importer of BYD FORKLIFT for the sale and rental of forklifts with technology based on lithium iron phosphate (LiFePO4) batteries, an innovation that allows you to have the lowest operating costs, to work in a safer and more productive way but also to guarantee a greater respect for the environment.
BYD (Build Your Dreams) was founded in 1995 as a battery manufacturer. Thanks to its technological innovations, it expands its production to other sectors such as the automotive (today it is the world leader in the production of electric cars and buses), the railway and the material handling one.
Today BYD is entering the forklift market as a game changer thanks to the introduction of a complete range of forklifts and warehouse machines equipped with lithium iron phosphate (LiFePO4) batteries, which makes it possible to offer a product with the best total cost of ownership on the market.
ONE BATTERY FOR LIFE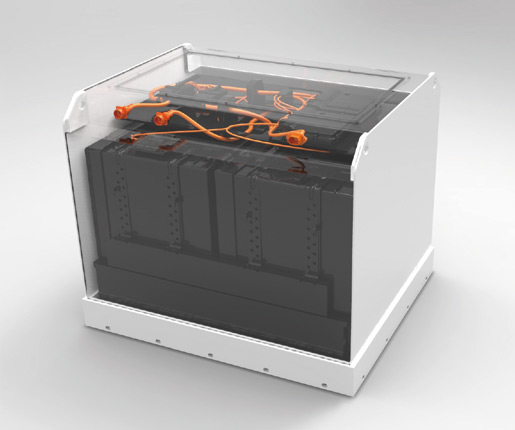 BYD batteries have a longer life than the useful one of the forklift.
Over 20 years of experience in research and development have made it possible to launch the world's largest 16 GWH LiFePo4 battery.
Warranty: 8 years or 10,000 working hours with 65% remaining charge at the end of warranty.
The scientific laboratory tests carried out for 20 years in the various sectors, from photovoltaics to automotive (cars and coaches) confirm a battery life of approx. 20 years and/or 22,000 recharge cycles, with a remaining energy of approx. 50%.
Moreover, thanks to the charging speed, it will finally be possible to work for 2 or 3 shifts without the need to change the battery pack.
UNPRECEDENTED PRODUCTIVITY, SAFETY AND SAVINGS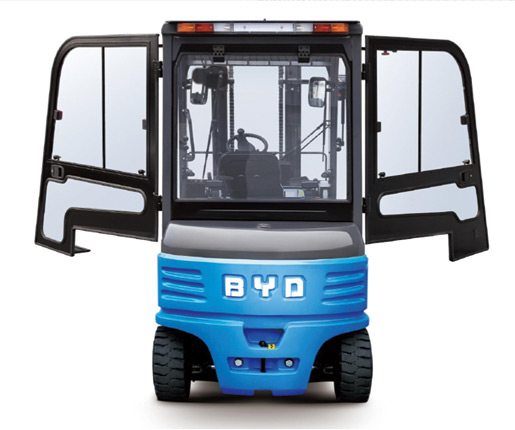 Up to 80% savings on operating costs compared to a diesel truck
3 work shifts, without replacing the battery or the forklift
No risk of explosion or fire
No maintenance on the battery
Full charging even in 60 minutes
No recharge room required
Clean energy
WARRANTY: 8 years for the battery and 5 years for the forklift
Competitive rental fees compared to those of the old technology
– PRODUCT BORN WITH LIFEPO4 BATTERIES
– ROBUST AND SAFE BATTERY BOX
– REMOVAL OF PANELS IN A FEW MINUTES
– WIDE ACCESS TO THE COMPONENTS
– HAWE ELECTROVALVE
– PMP REDUCERS
– GRAMMER SEATS AND ARMRESTS
– KDS ENGINES
– HENMAR CABIN
– DANAHER / ZAPI PLANT
– WIDE PEDAL COMPARTMENT
– EUROPEAN CERTIFICATIONS
Do not miss this incredible opportunity, start to reduce the management costs! Request a presentation and a trial at your factory.
CONTACT US