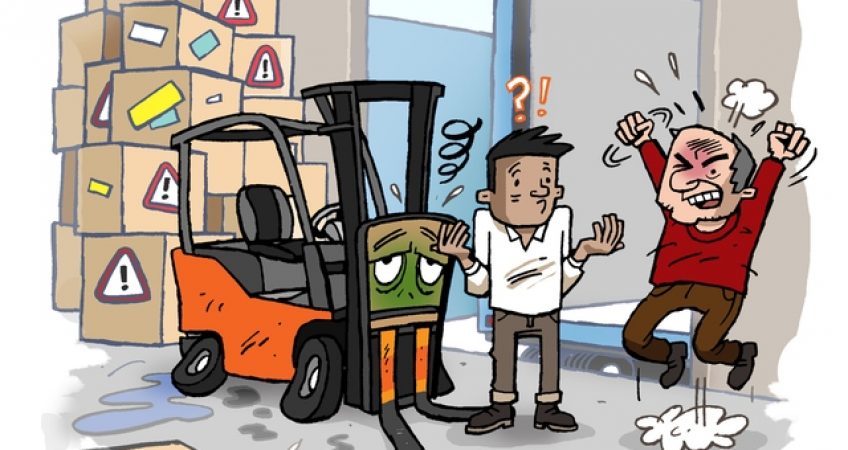 Are you up to date with the periodic maintenance of your machinery and equipment?
Article. 71 of Legislative Decree 81/2008 and amendments defines the obligations of the Employer: machines and work equipment must be safe at the time of making available to the workers and must remain adequate over time, thanks to their proper maintenance.
For the customer's peace of mind, Logimat offers advantageous periodic maintenance contracts with customized assistance packages in the time and in the manner, so as to guarantee operation and safety in time both for machines such as forklifts (diesel, electric, lithium-iron-phosphate) and for installations such as metal shelving systems and mobile sheds.
And if you need technical assistance quickly, a phone call or an email is enough: the intervention is immediately scheduled and sent electronically to our engineers, who receive the request on their tablet. Our team of engineers travels throughout the Campania region and beyond with a real mobile workshop, ready to repair faults, replace spare parts, keep machinery and systems safe.
Would you like to know more? Fill out our form or send an email to info@logimat.it, you will be contacted immediately.